FC Boys Get Past TC
Details

Published on Tuesday, 24 February 2015 15:59
Written by thenebraskasigna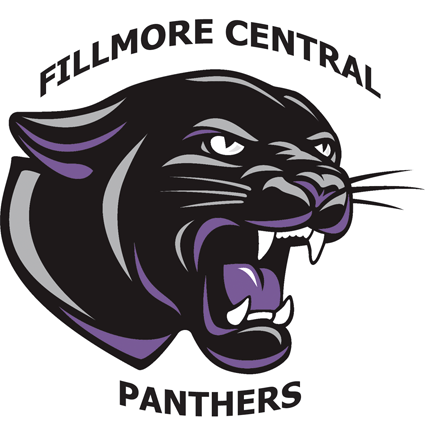 The Fillmore Central boys enter the post-season with an 11-11 mark after a thrilling 59-57 victory over Thayer Central Friday night. Panther Thomas Norvell hit the game winner for the home-team to get FC's record back to .500 before sub-district play starts this week in Friend.
The contest on February 20 was tied 26-26 at the half and also again at 40-all entering the final period of play.
Both teams shot lights out in the game with the Titans converting 50 percent of their shots (21-for-42) and the Panthers countering with a 48-percent effort (24-for-49). Both teams netted three 3-pointers and TC had the advantage at the free throw line, 12-for-17 versus 8-for-12. The Titans out-rebounded the home team 26-22. FC forced seven turnovers resulting in 10 points.
Panther Leyton Hopken continued his torrid scoring pace swishing home 23 points against the Titans. Hunter Kleinschmidt had an impressive shooting night beyond the 3-point arc (3-for-5) and finished with 15 points for the winners.
Lance Donovan netted nine points and Adam Hoarty contributed six points. Norvell scored the game-winner and another for four points and Conrad Schelkopf added a bucket.
The Panthers open sub-district play against Wilber Clatonia this Tuesday.
The FC junior varsity squad ended its season with a 16-2 mark.